Does your Brand Story turn dream clients into raving fans
Let your best stories shine through!
THESE SOUND FAMILIAR?
You've got soooo many stories that it's hard to narrow 'em down.

You don't know which of your stories are RIGHT for your biz.
You're thinking of telling that really tough story but you're scared it'll send your dream clients running for the hills.

You want to tell ONE cohesive story for your biz but right now you're stories feel scattered.

You think your biz story isn't interesting enough.
You CAN tell ah-mazing Brand Stories.
And I'm here to help you do it.
Turn Lemons into Lemonade!
A short story:
Early 2000s.
Life was tossing Loss + Lemons at me.
And I longed to turn that sour fruit into Lemonade (seriously, the sh*% hit the fan).
So I began writing.
I sorted through all the Experiences, Journeys, and Stories… And turned them into something new: 
An award-winning stage play.
Wooo!
And guess what?
YOU'VE got Experiences.
YOU'VE got Journeys.
YOU'VE got Stories.
And… you've got a BUSINESS!
That means you've got a place to transform your triumphs + trials into a genuine BRAND STORY.
Imagine…
taking a hardship and turning it into a source of connection for your dream clients.
Imagine…
sharing a sweet moment that can also ignite the spirit of your audience's hopes and dreams.
Brand stories can do exactly that.
They give your biz a clear VISION, an uplifting JOURNEY + TOUCHSTONES that connect directly to HEARTS of your audiences.
Shazam!
How's that for lemonade? 🙂
In case we haven't met…
I'm Sarah Michelle Brown and I know a thing or two about crafting ah-mazing stories.
I'm a filmmaker, video coach and playwright with nearly 20 years experience.
And one of my superpowers is seeing the STORY in others.
Did I mention…
I'm also an entrepreneur.
So I GET how hard it can be to turn be objective when it comes to our own stories.
And I'm here to tell ya that it is possible to turn your many adventures into compelling, inspiring and ON-BRAND stories!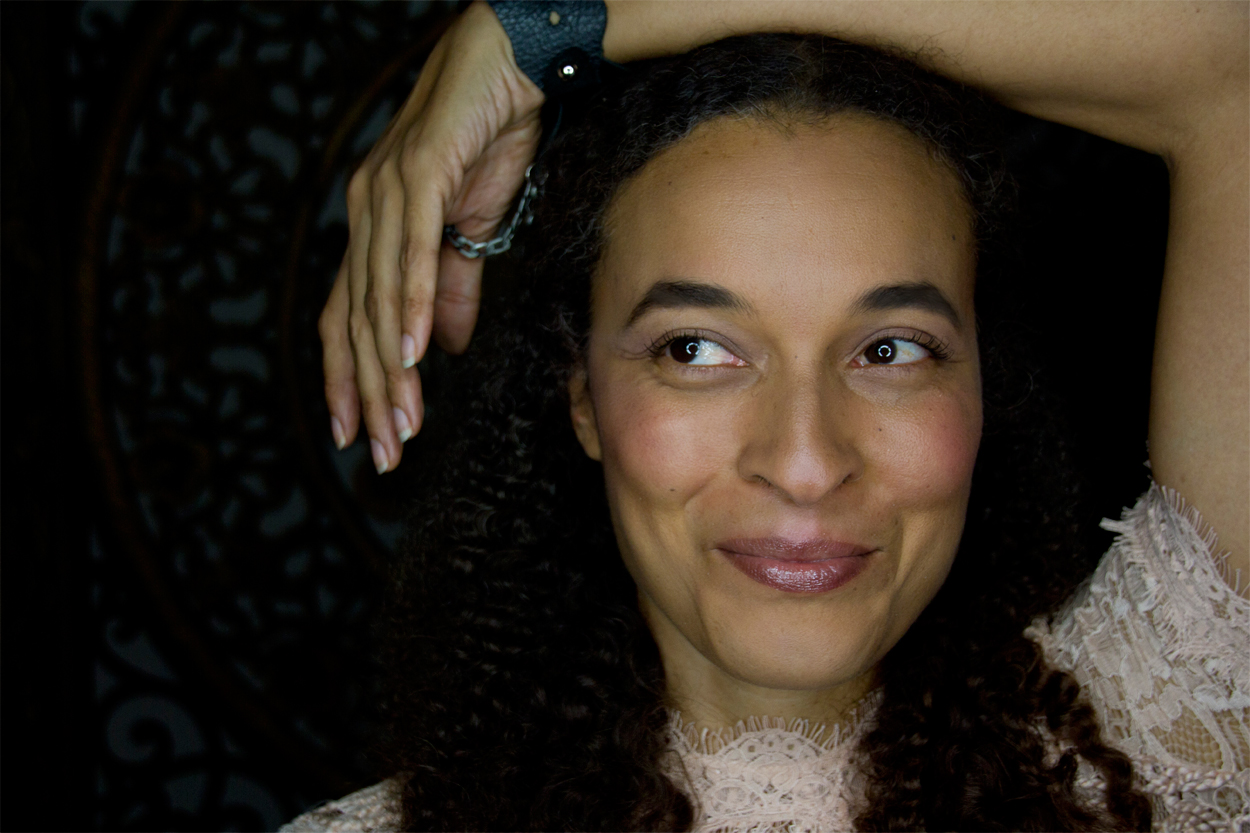 So the BIG questions remain:
Do you have a system for SIFTING through your life + biz stories?
Can you make your stories feel COHESIVE under your brand?
Do you know EXACTLY which stories will CONNECT with your audience the MOST?
And of course… Do you have a BRAND STORY?
…
Are ya tempted to fake an injury to avoid answering those Qs?
It's okay. I've got you covered.
Meet the Write Your Brand Story workshop!
– COMING SOON –
Imagine getting 4 weeks of mentorship from a professional storyteller.
Yep.
That means no more guess work on how to turn your life + biz into a walking talking BRAND STORY.
During our time together, you:
Discover how to create a genuine, high impact Brand Story for your biz!
Learn simple writing exercises used by scribes around the world that tap into your unique voice.
Gain guidance on which of your stories work best with your brand.
Discover my fave techniques to narrow down your story's focus to the important stuff.
Learn how to turn your tales into mythic journeys that your dream clients will connect with at a deep level.
BETA ROUND STARTING SOON!

Hey… Did someone say BONUSES?
I LOVE giving ah-mazing bonuses for my programs! You're getting a sweeeet combo of goodies designed to take your Brand Story to the next level.
Here's what you get when you purchase the program: 
Exclusive to this FIRST RUN ONLY, get a 30-minute one-on-one story session with me!
Get training on how to marry your Brand Story with your design, social media and videos.
Get this priceless roadmap for crafting stories that are designed to connect.
Get a behind-the-scenes video on how I draw out my own stories.